Get to know us and our vision. You will also be surprised by the wide choice of hair care products and the variety of services that we offer. In the first place, it's always your pleasure, so we are constantly training and improving. It is important to follow the guidelines and trends of an explosive hairdressing cosmos. Our knowledge and skills in addition to the daily show in the studio, we also show on fashion shows and hairdressing presentations.
Your hair stylist needs to know you well. Your face shape, your posture, your mimicry, your lifestyle are all important in order to create a hairstyle that is "colorful" to you and your lifestyle.
We help you build your personal style, nourish your hair and make sure that they are properly cut, properly dyed and simply wonderfully shaped.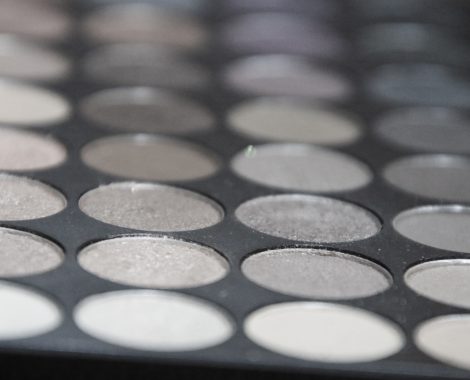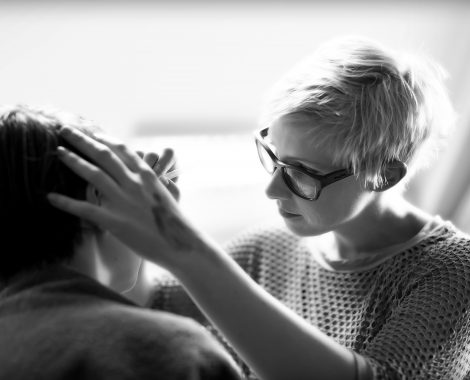 For those special occasions
Along with your haircut, or if you just need to clean up, get a classic shave. Done with a straight razor and a hot towel, you will look your best walking out the door.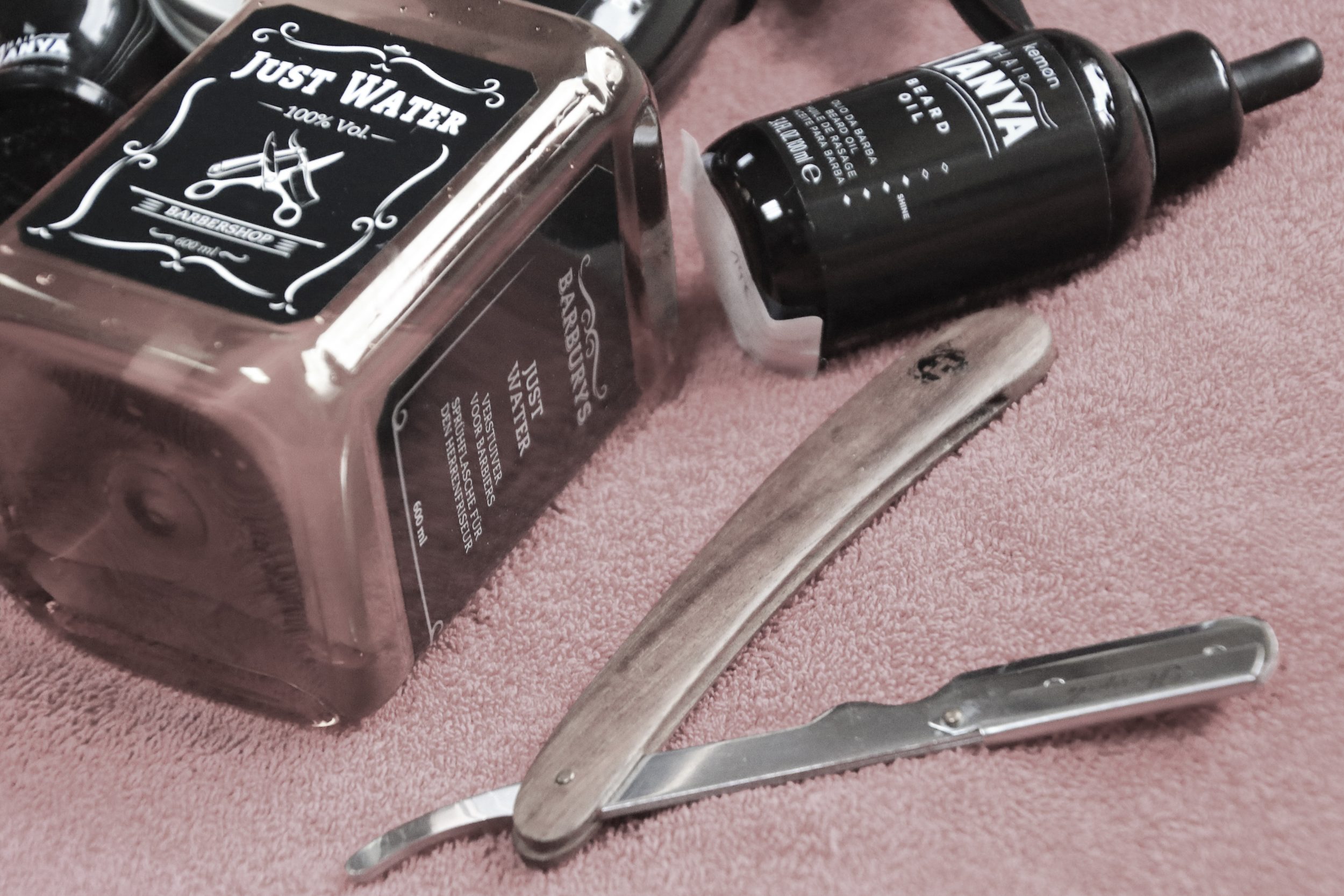 Wedding is a fairytale day that you will never forget.  We are here to help you, so you will keep your fairytale day as one of the most beautiful memories in your life.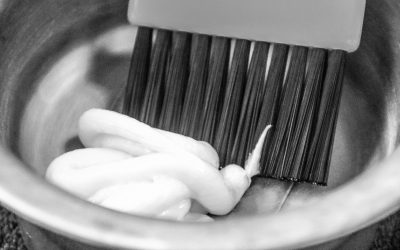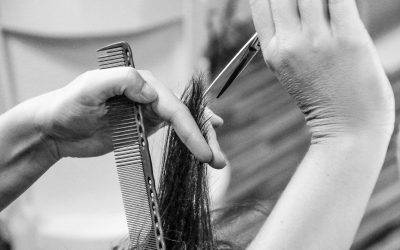 Art is beauty, just as beauty represents art. Kemon is aware of this, and from the harmony of artistic masterpieces, design and culture, he inspires the creation of outstanding products that combine the ideal balance between quality and design, natural authenticity and achievements.
Fifth grade, elementary school. A hairdressing presentation in school and ... that's it, I want to become hair stylist. So my story began with a great desire to style, change and nourish hair. I "spoil" my customers, I personally dedicate myself to them and try to understand and upgrade their style. I work in a calm and relaxed environment, which is written to my skin. After 19 years of work I still enjoy my profession.