To make you happy, your hair stylist needs to know you well. Your face shape, your posture, your mimicry, your lifestyle are all important in order to create a hairstyle that is "colorful" to you and your lifestyle.
We help you build your personal style, nourish your hair and make sure that they are properly cut, properly dyed and simply wonderfully shaped.
Services that you will not forget. In our studio we offer you cosmetics and makeup of the world's leading brands. We will make sure that you leave us with a perfect image, even more energetic and vital.
We offer you hair wash, male haircut, haircut, hair clipping, hair clippers, hair clipping, hair restoration, hair scrubbing, color refreshing, mask care, anti-dandruff treatment, anti-scalp treatment, scalp massage minutes, drying with a hairdryer and brush, drying with diffuser, hair drying – dry, ironing with pre-drying, ironing or frying, coloring (no ammonia), coloring with yoghurt colors, multi-colored dyeing, stranding, coloring, hair whitening, hair tinting, hair cleaning (bleaching bath), permanent curling, hair styling, hair straightening – thermo straight, pigment cleaning – chromaclin, cosmetic oiling, evening hairstyles, sweatshirts, makeup, graduation hairstyles, wedding hairstyles and all styling (accessories).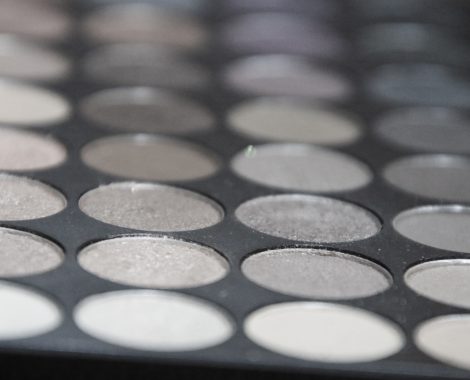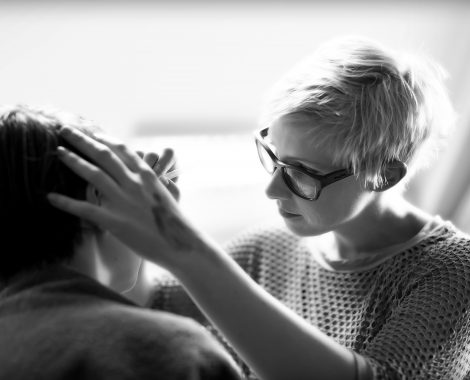 For those really special occasions
Along with your haircut, or if you just need to clean up, get a classic shave. Done with a straight razor and a hot towel, you will look your best walking out the door.
Are not you sure how to form facial hair? Let us help you. Your beard is an expression of yourself, not just a place you forgot to shave.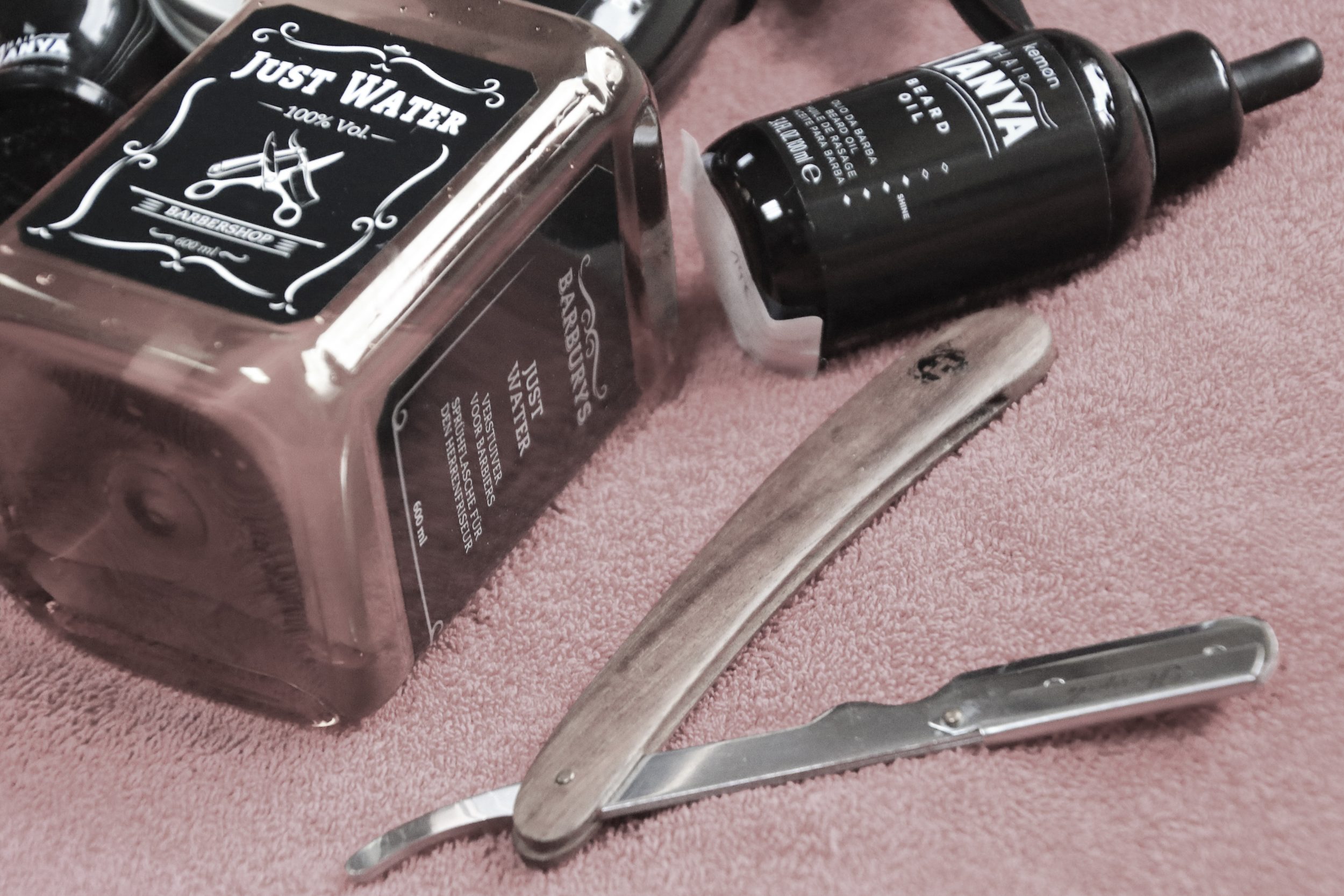 Wedding is a fairytale day that you will never forget.  We are here to help you, so you will keep your fairytale day as one of the most beautiful memories in your life.